Investing
Bitcoin close to All-Time-High – Altcoins Weak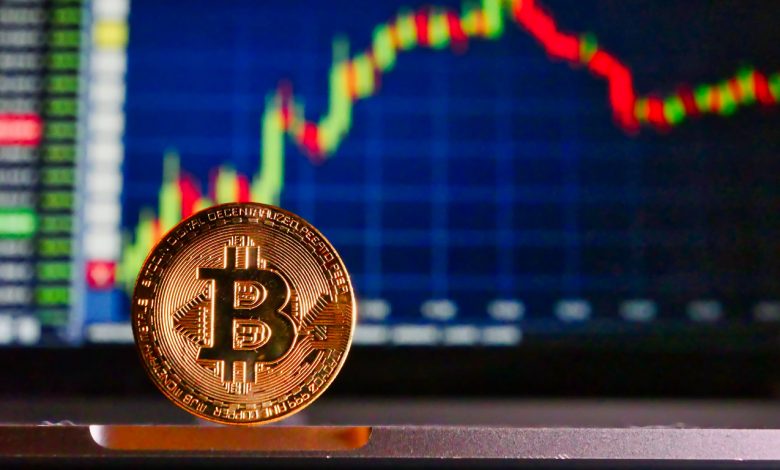 The cryptocurrency Bitcoin (BTC) continues to strive towards an all-time high in the wake of the news about the approval of the first Bitcoin ETFs in the US. Currently, only some of the altcoins can follow the bullish development. Investors are increasingly switching back to the largest cryptocurrency in order not to miss a possible run up to USD 80,000+.
Bitcoin / USD 1 Year live
Driven by the high chance of a Bitcoin ETF being approved in the near future, the cryptocurrency can gain significantly in value. Bitcoin is thus stealing the show from the majority of altcoins, which is also impressively underlined by the rise in Bitcoin dominance. Many investors now tend to increase their investments in the most important and largest cryptocurrency. As we have seen several times in the past, the altcoin market will catch up when Bitcoin itself takes a break and moves sideways.
Stability of the Top 10
Bitcoin continues to be bullish and can gain a good 13 percentage points in value on a weekly basis. Only Polkadot (DOT) shows a higher weekly gain with 24 percent. Binance Coin (BNB) is also up 16 percent and Ethereum (ETH) is up 12 percent. The list of underperformers is headed by the cryptocurrency Terra (LUNA), which also corrects this week by more than six percent. Also showing weaknesses are Cardano (ADA) and Ripple (XRP), each with a price drop of around three percent. In the ranking of the top 10 Altcoins, there are no ranking changes to report for the past trading week.
Winners and losers of the week
Bitcoin's (BTC) outperformance caused increased shifts of investor money from altcoins back into the cryptocurrency this week. Just under half of the top 100 altcoins show a price increase on a weekly basis. Leading the gainer's list is Polygon (MATIC), up 26 percent, followed by one of the previous week's outperformers, Stacks (STX), up 20 percent. Stellar (XLM), as well as Telcoin (TEL) with a 17 percent increase in value each, are also convincing.
On the losing side, Olympus (OHM) leads the pack with a 26 percent price drop ahead of Flow (FLOW) with a 20 percent drop. Decred (DCR) and Arweave (AR) also lose more significant value with a 13 percent price correction each. The forecast that the increase in bitcoin dominance would lead to an underperformance of the altcoin market in the short term is currently confirmed.
USA now largest bitcoin mining nation in the world
While the Middle Kingdom China contributed around 75 percent of the hash rate to the Bitcoin network as recently as September 2019, the share is zero today. At the time of writing, the U.S. hash share is already 35+ percent, making it the largest mining nation in the world as of today. By comparison, as recently as October 2020, the U.S. share was a meager 6.5 percent.