Politics
China: Fight against Bitcoin / Crypto – it's getting serious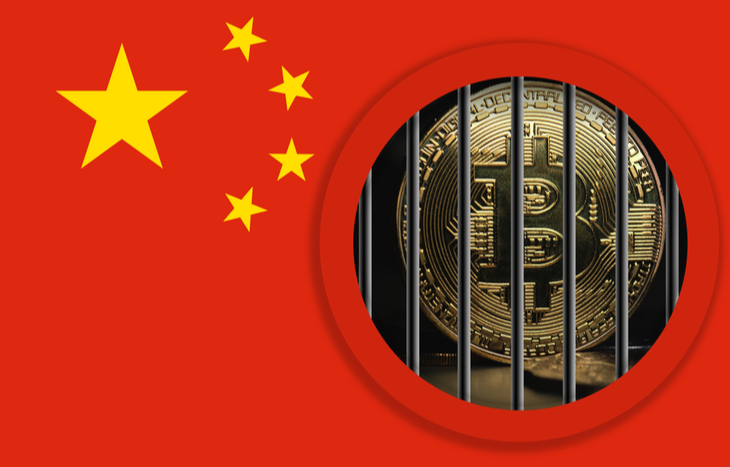 China is now cracking down on cryptocurrencies: Bank customers with crypto transactions are reported to the authorities. Bitcoin & Crypto is falling sharply.
Bitcoin / USD 1 Year live
Even before, cryptocurrencies like Bitcoin were banned in China. But the ban was enforced inconsistently. Now the government seems to be getting serious in the fight against privately generated digital currencies.
Banks and payment service providers such as Alipay have been ordered by the central bank not to engage in cryptocurrency transactions.
The Agricultural Bank of China, one of the country's four major commercial banks, published a statement with details of the measures on its homepage in the meantime.
In the statement, customers were warned that if transactions related to cryptocurrencies were detected, the customers would be reported to the authorities and the accounts would be terminated immediately.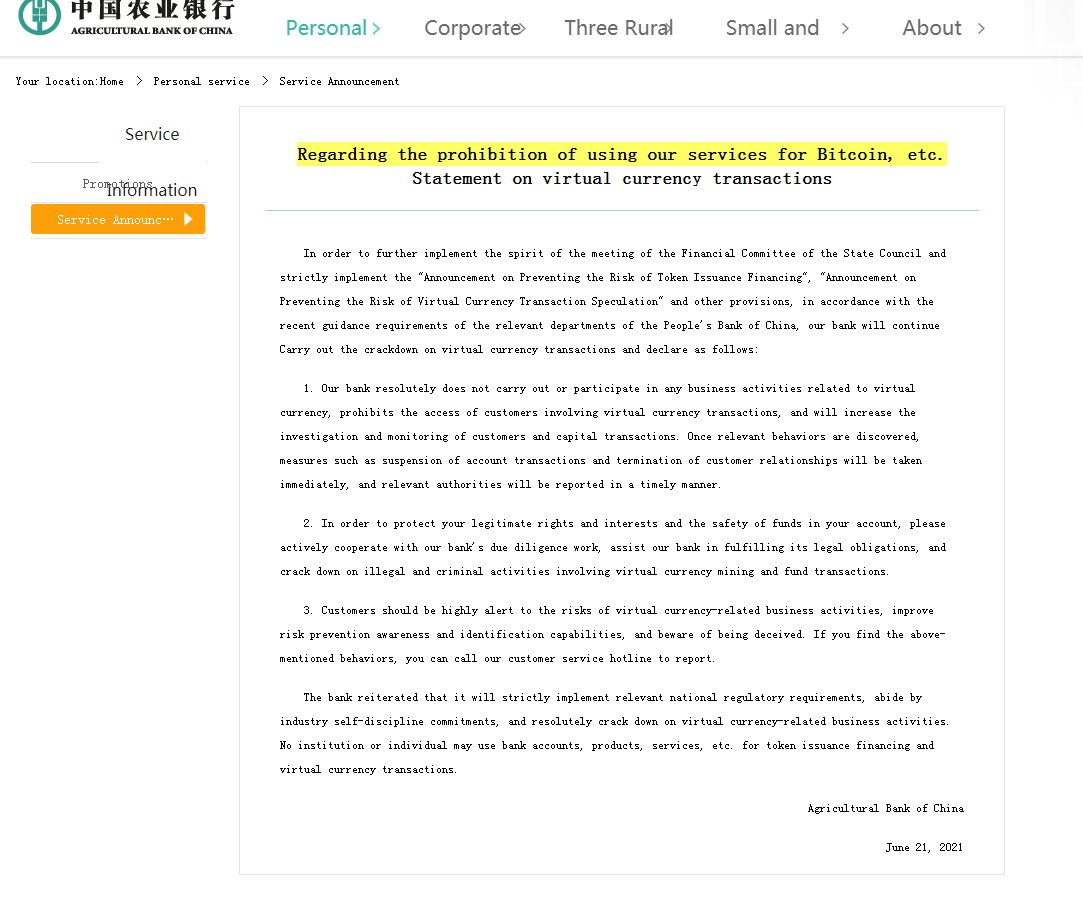 Moreover, as the Global Times newspaper wrote on Sunday, numerous bitcoin mining operations have been shut down in the southwestern province of Sichuan. Nationwide, an estimated 90 percent of bitcoin mining capacity has already been taken offline, at least for the short term, it reported. Some industry representatives had hoped that the mining ban might be enforced less strictly because of the abundance of hydropower for energy generation. However, the latest ban underscores the determination of Chinese regulators to curb speculative crypto trading to control financial risks, despite certain benefits to the local economy.
Bitcoin and other cryptocurrencies such as Ethereum fell sharply in response to the news from China. Ethereum was recently trading down more than ten percent, while Bitcoin's losses were slightly smaller. In addition, there is downward pressure from the US dollar, which has been strongly rising since last week.