Trading
CoT Report: Institutional EURO – YEN – GOLD Positions Analyzed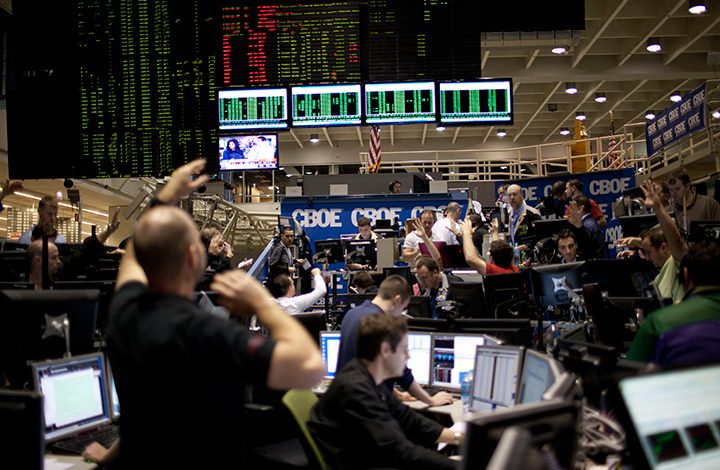 How are the major speculators positioned? A look at the CoT Report reveals it all.
Purpose of the CoT Report
The CoT Report refers to the trading positions of notifiable market participants in futures transactions. The aim is to create transparency about the positions in the form of a list of the open interest, i.e. all open futures and options contracts. Traders can anticipate statements about the "positioning" of large market participants. (in detail: here)
Follow DepthTrade on Social Media to get updates on COT-Report Analysis.
The most important changes among the large speculators
The net long position of the large speculators in the EUR future has now been completely turned around according to the latest data and is now net short. A net short of just over 22,000 contracts were added last week. This is the first time since March 2020 that the large speculators are positioned net-short in the EUR future. The pair itself is approaching a new low for the year: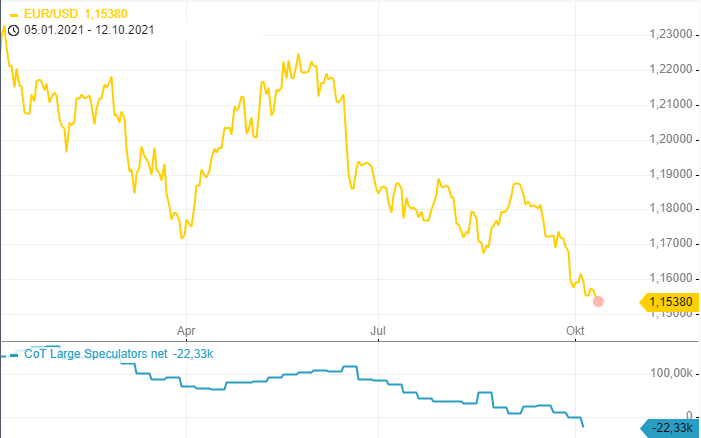 In the Japanese yen future, the large net short position was kept quite constant.
The yen has really collapsed against the dollar in the past few days – the large speculators have gone massively net short here since spring and are currently earning real money with this position: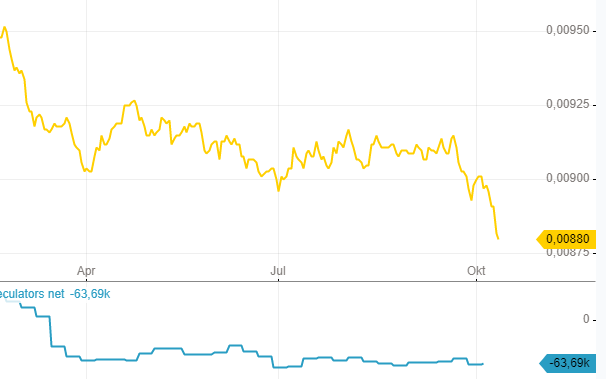 Gold -After the sharp sell-off in the first week of August, the precious metal recovered to USD 1,830.
Subsequently, a consolidation lasting several weeks started, which is currently continuing. The large speculators have increased their net long position again by a good 14,000 contracts – here the big boys expecting further rising prices.