Investing
Crypto Market in Africa Grows Over 1,200 Percent in One Year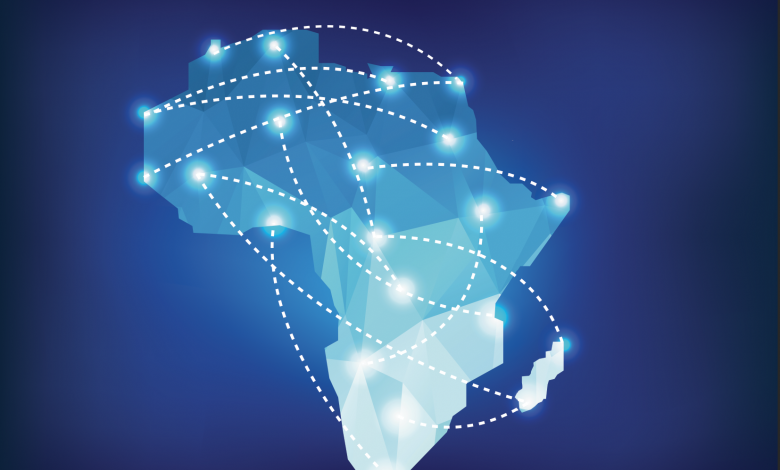 P2P platforms have a very large share in the gigantic growth of the crypto market in Africa, according to Chainanalysis. It is quite possible that a country on the continent will soon emulate El Salvador.
According to data from Chainalysis, the cryptocurrency market in Africa has grown significantly since last year. A report released Tuesday shows that its value increased by more than 1,200 percent between July 2020 and June 2021. This is particularly contributed by high adoption in Kenya, South Africa, Nigeria and Tanzania. Chainalysis added that the popularity of P2P platforms may have been one of the driving factors for greater crypto adoption in the region. The backdrop to this is that some countries have restricted or banned the sending of money to exchanges through local banks.
In many of these markets in Africa, people cannot send money from their bank accounts to a central exchange. Therefore, they rely on P2P. Also, crypto products are becoming more user-friendly, so they can introduce more people to crypto. They show them that crypto is faster, cheaper and more convenient. Many africans don't even have a bank account, it is easier to get a crypto wallet than open a bank account. Just a cheap smartphone is required.
One of the most important use cases of cryptocurrencies in Africa is remittances
In 2019, sub-Saharan Africa received an estimated $48 billion or more worth of remittances. Of those, about half went to Nigeria, according to a Brookings Institute study. Most of the money flows to Africa from Europe and North America, but there is also a large volume of remittances between African countries. Many African users also rely on cryptocurrency transactions for international trade. Many African business owners use cryptocurrencies to pay for goods to be imported and sold domestically.
Is El Salvador serving as a template for the African crypto market?
As is well known, one of the main arguments used by El Salvador's President Bukele to make Bitcoin an official national currency is to save transaction costs. It is not only other countries in Central and South America that are now keeping a wary eye on whether the project will be crowned with success. Africa is also pondering the merits of blockchain technology and the progress of bitcoin adoption. This is evidenced by a recent tweet from Zimbabwe's finance minister.
I visited the DMCC CRYPTO CENTRE in Dubai, which is a fascinating incubation hub for crypto currency and payment solutions. Came across solutions that could lower charges for diaspora remittances. pic.twitter.com/krhW8EJHLE

— Prof. Mthuli Ncube (@MthuliNcube) September 9, 2021
Other projects in Africa include Nigeria. The country plans to test its central bank digital currency (CBDC) called eNaira starting Oct. 1. South Africa is also participating in a joint initiative with Australia, Singapore and Malaysia to launch a fiat currency-linked digital currency. Nevertheless, there is no possible start date for the CBDC yet.