Investing
Evergrande – Crypto Market pressured by Chinese Housing Crash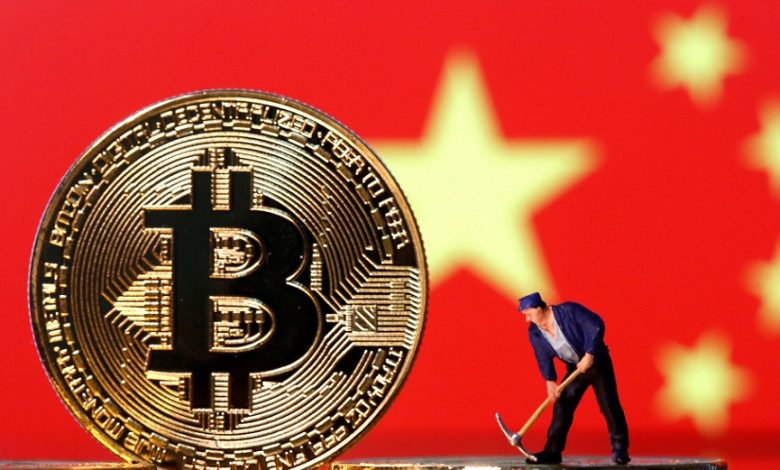 The Chinese housing crash around Evergrande and Co. is also dragging the crypto market with it. Market Update.
Does the crash of China's second largest real estate company, Evergrande Group, herald a chinese stock market crash? In any case, the fear of this is currently spreading not only on the asian stock markets, but worldwide – and is also not leaving Bitcoin and the crypto market unscathed. The Evergrande stock price plummet to its lowest value in eleven years on September 20 at 0.26 USD, a -95% crash from the highs.
Hongkong's stock market index Hang Seng is clearly bearish:
The bitcoin price (BTC) still managed to post a daily high of $47,310 yesterday (Monday), but is down over 6.5 percent at $42,500 at the time of writing. And the situation is similar for almost all crypto prices in the top 100 cryptocurrencies.
Housing market crash triggers stablecoin flight
The looming insolvency of Evergrande Group, which is more than $300 billion in debt, is causing panic in the financial markets. There are fears of a Lehman Brothers-type domino effect that could be triggered if the real estate group fails to meet its interest payments this week. Whether the Chinese government will let the real estate bubble burst or step in as a creditor is causing speculation. In any case, the traditional financial markets directly impacts the crypto market in such crises. For many investors, Bitcoin and the crypto market are still considered risk assets that are sold off in turbulent market phases and used as a quick source of cash.
The fact that the crypto market is turning negative, but stablecoins such as Tether (USDT), USD Coin (USDC) or Binance USD (BUSD) are turning positive at the moment, indicates a large-scale shift of capital. Cryptocurrencies linked 1:1 to fiat are typically not subject to price fluctuations – that is, after all, their function. Volatility indicates that the stablecoin money printing machine is currently running at full speed. For example, the net flow of the USD Coin reached a three-month high today, as the on-chain data portal Glassnode writes via Twitter:
📈 $USDC Exchange Net Flow (1d MA) just reached a 3-month high of $10,372,496.46

Previous 3-month high of $10,344,005.78 was observed on 22 June 2021

View metric:https://t.co/b5RsfmmNdq pic.twitter.com/ytvx7nDZKx

— glassnode alerts (@glassnodealerts) September 21, 2021
DepthTrade Outlook
The coming trading days could be correspondingly rough on the crypto market. Sell-offs on the one hand and re-buys by bargain hunters on the other hand are likely to ensure high volatility. Whether the storm passes the stock markets by or the Evergrande Group triggers a chain reaction of Lehman proportions is likely to have an immediate impact on the crypto market.