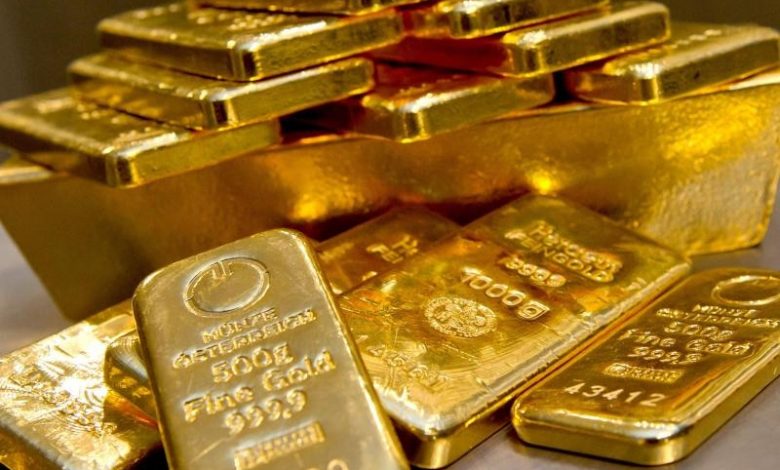 Outlook for June 2021: On Thursday, the gold price was caught by a selling wave, which may have burst quite a few bulls' dreams. The impact of the countermove shows that the sellers are back and are working on a large, mid-term correction.
Recap
With the medium-term price target at USD 1,920 reached, the gold price began to lose the linearity of its rise from the end of May and to run volatile sideways below the level. However, with the break of a short-term upward trend line that extended back to the breakout above the resistance at USD 1,798, a sell-off set in last Thursday that broke through the support at USD 1,875 and only stopped shortly before the USD 1,848 mark. This sell wave is currently being corrected, but with this the sell side has shown what it is still capable of.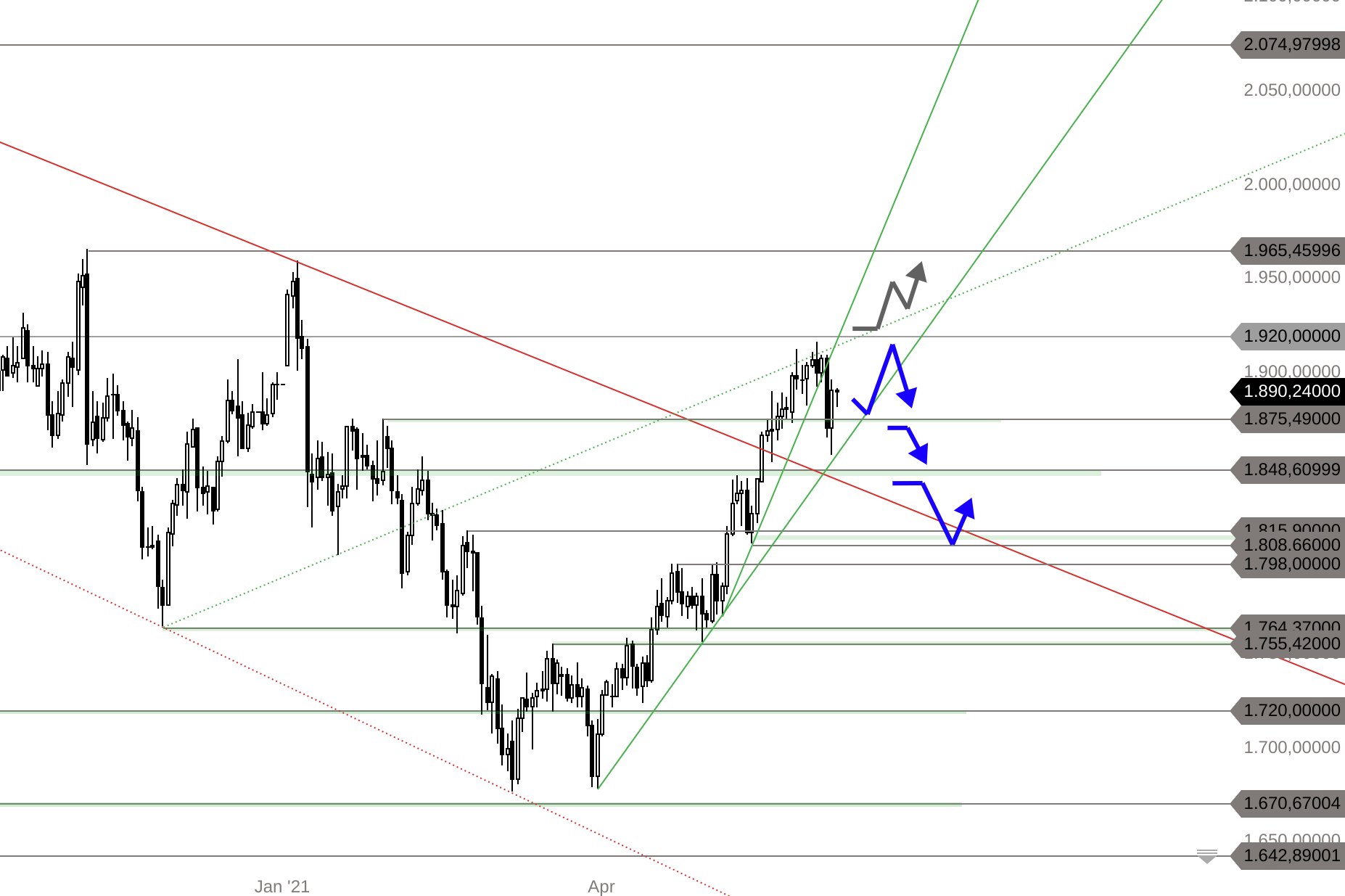 Chart technical outlook
In the short term, the gold price could rise again to USD 1,920 if the USD 1,900 mark is regained. However, from a chart-technical perspective, Thursday's sell-off not only halted the short-term uptrend, but also greatly increased the probability of the start of a major correction phase in the big picture. Therefore, only a clear breakout above USD 1,920 would be expected to continue the rally to USD 1,965.
Conversely, the next break of the USD 1,875 mark could already cause a sell wave, which leads directly below USD 1,848 and thus also undercuts the central upward trend line. This would open the way for a fall back to USD 1,808. There, the bulls should then step in again and initiate the next multi-week rise with a bottoming out. Otherwise, there would be further heavy losses to USD 1,764.
Gold price resistances: 1,920 + 1,965 + 2,000
Gold price supports: 1,875 + 1,848 + 1,808