Investing
Interesting Bitcoin Survey among Fund Managers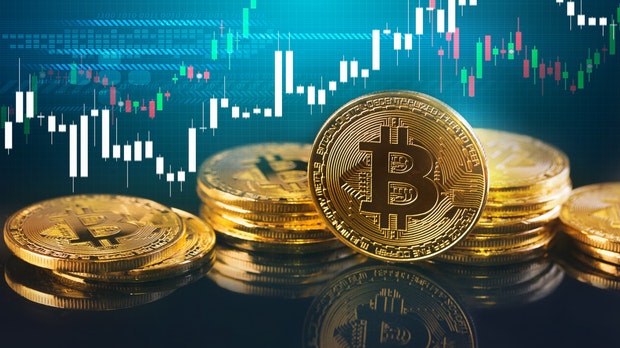 Bitcoin / USD 1 Year live
More than three-quarters of fund managers still see bitcoin in a bubble, according to a Bank Of America survey.
A survey of fund managers conducted by Bank Of America found that 72 percent of them believe the current inflation is temporary, according to media reports. The much-watched assessment by professional investors shows that Wall Street agrees with the Federal Reserve. According to the report, the recent price pressures will ease over the period of a year and eventually return to normal levels.
Eighty-one percent of fund managers surveyed say they believe bitcoin is still in a bubble despite the price crash of recent weeks. The skepticism among the 224 fund managers surveyed comes despite new signs of institutional interest in the cryptocurrency. Those hedge funds and banks recently include Wells Fargo.
Cryptocurrencies a hedge against inflation for many
The correlation between the two percentages is remarkable. Because for many Bitcoin buyers, it is precisely the hedge against inflation that is a strong argument for buying. Many experts attribute the cryptocurrency's gains last year to concerns about rising inflation. Concerns about sustained inflation now appear to be subsiding. Conversely, this could serve as an explanation for the drastic price declines of Bitcoin and other of cryptocurrencies since last month. In the same breath that Bitcoin trading has slowed, commodities such as iron ore and oil have rallied, experts said.