Trading
Margin calls: Investors panicky sell their crypto assets!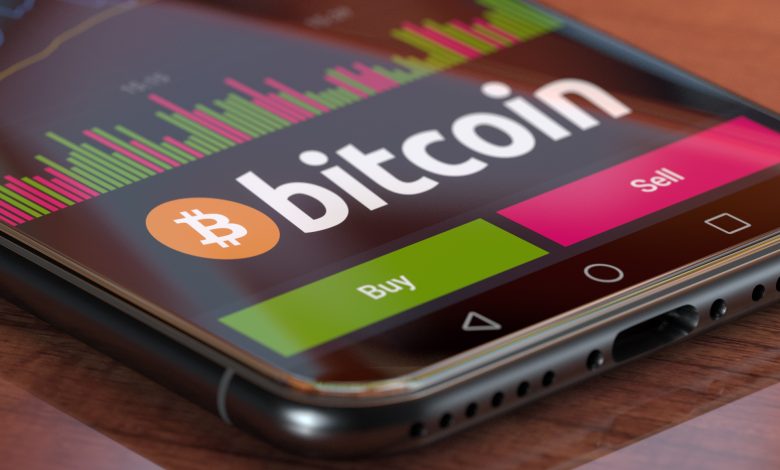 Bitcoin was down more than 30 percent at times in the afternoon, Ethereum lost 40 percent and Polkadot even more than 50 percent. Subsequently, however, there was a slight recovery.
Investors are selling their holdings of cryptocurrencies in a panic. Bitcoin was down more than 30 percent at times early Wednesday afternoon at under $30,000, but has since recovered somewhat.
Some of the second-tier cryptocurrencies saw an even sharper decline. Within one day, some cryptocurrencies lost more than 40 percent of their value.
According to industry insiders, the price losses apparently led to large-scale margin calls by investors who had speculated on further increases in prices. Margin calls occur when an investor speculating on credit books losses and either has to inject additional capital or sell his positions. Margin calls can cause price losses to compound on their own if many investors want to sell their positions at the same time.
Cryptocurrencies had already fallen sharply overnight after China's central bank reiterated that cryptocurrencies like Bitcoin cannot be used for payment in China. An industry association then banned all financial institutions and payment service providers from offering services related to cryptocurrencies.
The news from China may have been a contributing factor to today's price declines. Margin calls and investors desperate to sell their leveraged positions may have then unleashed an avalanche of selling, with price losses leading automatically to further price losses, so to speak, as more and more investors switch to the sell side.
DepthTrade Outlook
There was also speculation on the Internet that today's crash may have started the "crypto winter." Bitcoin had shown a pronounced four-year cycle in the past, in which the high may now finally have been exceeded.