Investing
Oil Prices to the Moon? – Oil Analysis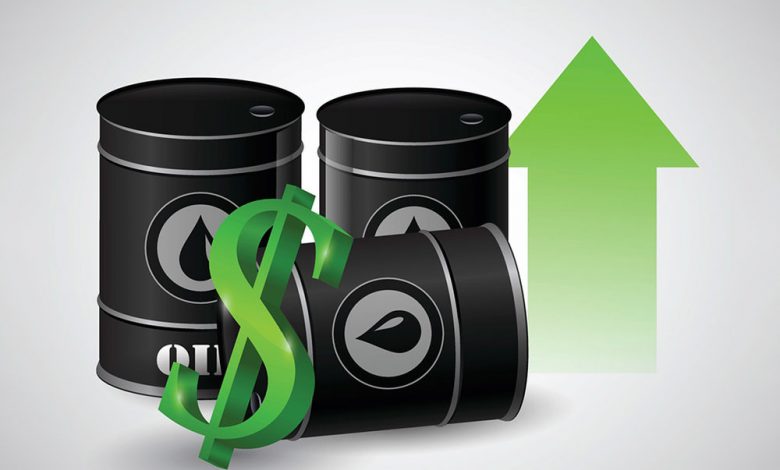 With the start of the summer travel season, demand for gasoline is likely to increase further. Although there is, as usual, a risk of temporary price drops, still oil could continue to become more expensive in the medium term.
Oil prices climbed to multi-year highs on Monday. At $73.63, the Brent price temporarily reached its highest level in around two years. Oil of the U.S. variety West Texas Intermediate traded for more than 70 U.S. dollars per barrel, for the first time since October 2018.
We assume the rising prices with a good mood on the financial markets and an optimistic demand outlook of leading energy agencies. Last Friday, for example, the International Energy Agency (IEA) also attested that the world oil market is in "excellent condition" despite continuing pandemic-related risks.
The International Energy Agency (IEA) expects global oil demand to return to pre-crisis levels by the end of 2022, according to new forecasts released by the IEA on Friday. By then, global crude oil demand is expected to rise to around 100 million barrels per day.
Further support for prices comes from rising demand.
The high inventories of crude oil and gasoline in the United States have been significantly reduced in recent months. Gasoline inventories had meanwhile fallen to near their five-year lows. At 11 million barrel-per-day, oil production in the U.S. is still slightly lower than in the same period a year ago.
With the start of the summer travel season, demand for gasoline is likely to increase further. In particular, if the U.S. were to ease its pandemic-related entry restrictions in the near future. As usual, there is a risk of temporary setbacks, but in the medium term oil could become even more expensive.
To ensure that rising demand is met, the IEA has now called on the OPEC+ oil group to boost their production. OPEC+ needs to turn on the oil tap to adequately supply global oil markets, the organization stated. This would most likely not be problematic, as it would only require twenty percent of the current spare capacity on the part of OPEC+.